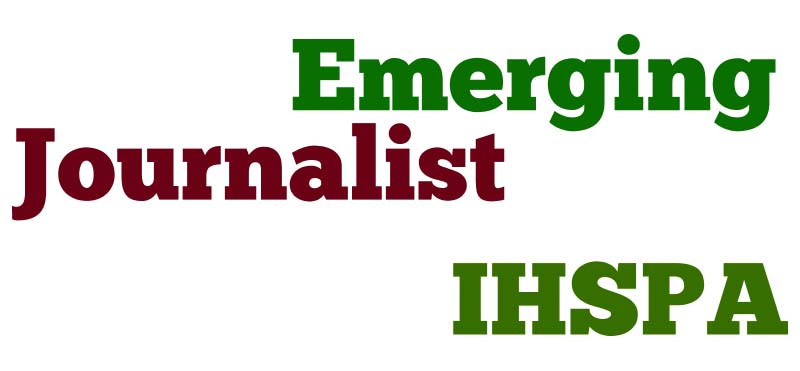 Each year IHSPA identifies the up and coming young high school journalists thru the Emerging Journalist program. Member high school media advisers in Iowa nominate freshman, sophomores and juniors who show promise in the many disciplines related to high school media.
Here is the list of 35 finalists for the Emerging Journalist award. Congratulations.
Judges will select 10 Emerging Journalist by reviewing work and recommendations from advisers.