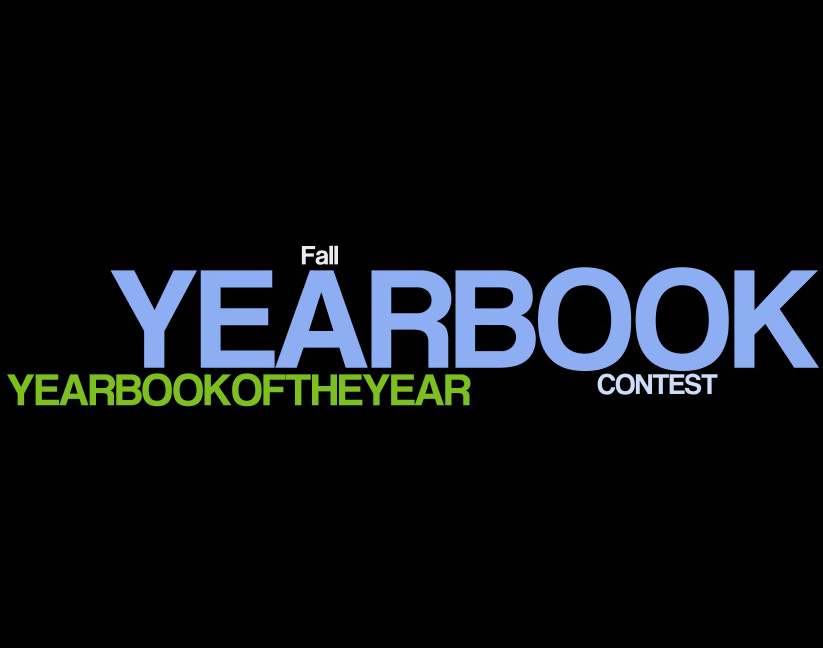 Only two changes were made to the IHSPA Fall Yearbook Contest for this year. We added a category for Advertising. We are also starting to accept entries now. The deadline is still in August. Some advisers asked to pen the contest it earlier.  Please familiarize yourself with the new categories.
To enter go https://betternewspapercontest.com, select contestant login, locate 2017 IHSPA Fall Yearbook Contest (Iowa).
Deadline: August 27, 2018 at 11 p.m. CDT.
IHSPA is using the Better BNC platform for entries.
Guidelines
Enter up to five examples of work for each category, except for cover/theme and readers services, which will have one entry per school.
Work can be by an individual or a group.
Your school must be an IHSPA member to enter.
All submitted work must be from the previous academic year. This includes spring and fall delivery books.
School size classification: The contests have three size classifications.
small, medium and large school ­ based on enrollment. In an effort to achieve similar-sized competition pools, IHSPA uses a system to classify enrollment. Please indicate your 9-12 official enrollment. When all the entries have arrived the classes will be determined by dividing the field into thirds.
Entries will be submitted online as PDFs. This system has tools to handle larger pdfs
Submit each entry separately. For photo entries, submit just the photo and published caption..
Entry fee is $1.50 per entry with up to five entries per category (except cover/theme and readers services), which helps cover judges' fees and awards.
Minimum number ofentries is 20 ($30).
Maximum is 92 entries ($138.00).
Judges are encouraged to award first to third places will be awarded and one honorable mentions.
Yearbook of the Year (previously called Sweepstakes):
Schools receiving first to third and honorable mention awards in the various categories are awarded points. The school receiving the most points overall in each size class will be award Yearbook of the Year. There are three classes – Class A, Class B & Class C. Schools are automatically entered in the Yearbook of the Yearbook competition.
Schools are encouraged to enter as many entries as possible. Remember the Yearbook of the Year is based on points.
Once you complete the entries, you will be instructed to proceed to the IHPSA site to generate a bill for your entries and IHSPA dues.
Deadline: August 27, 2018 at 11 p.m. CDT.
After submitting entries online, mail payment to:
IHSPA Fall Yearbook Contest,
100 Adler Building. Room E346, University of Iowa, Iowa City, Iowa 52242
Questions: Paul Jensen [email protected] or 319-335-3318.