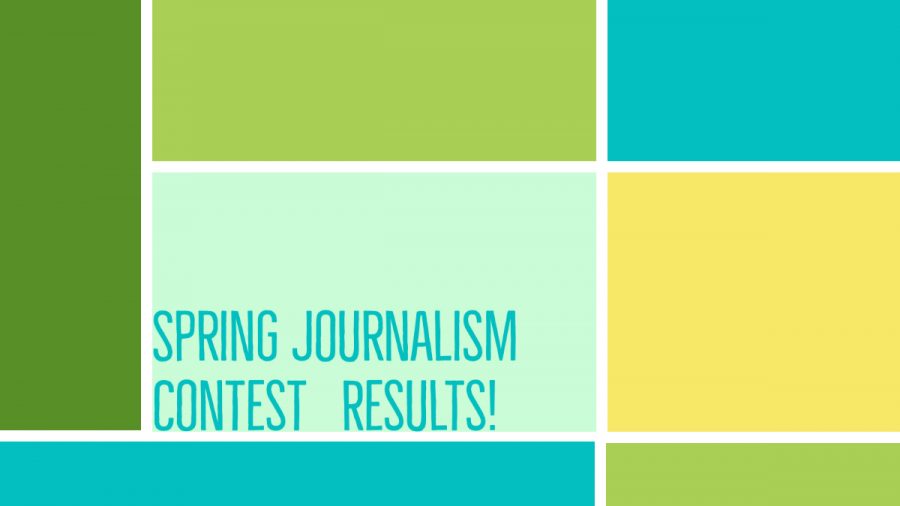 The spring 2020 journalism competitions drew 1141 entries that were reviewed by 27 judges.
The charts below are the individual winners.
There are two sets of charts to view the winners. The first is galleries that display by category, it includes the titles and credits for winning entries. The four charts at the bottom of this story reveal results by category and class.

Class A
Class B
Class C
Open Class
A few categories are newer to IHSPA and only draw a modest number of entries. These categories are open to all classes.