2018 Yearbook of the Year
Hang on for a minute...we're trying to find some more stories you might like.
The results are in!
Celebrating 97 years of serving scholastic journalism in Iowa, IHSPA is excited to announce this year's contest winners for the 2018 Fall Yearbook contest.
| Class | Place | School |
| --- | --- | --- |
| Class A | First Place | Benton |
| Class B | First Place | Pella |
| Class C | First Place | Iowa City West |
There were over 1,300 entries submitted in total from 30 schools across 20 categories creating the most robust conference. Last year we had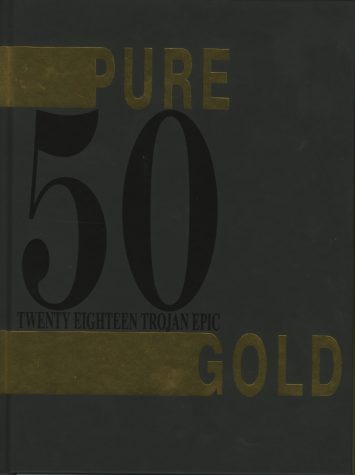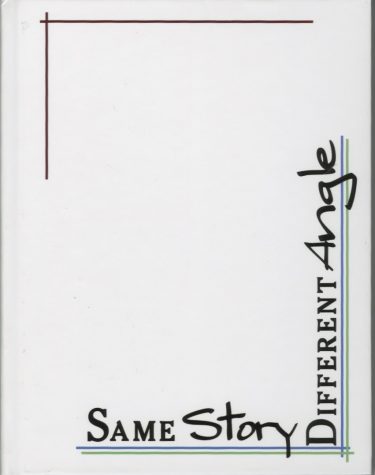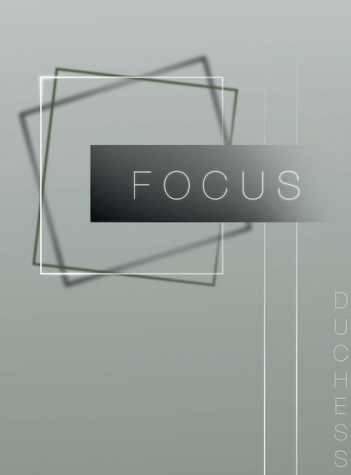 1,111 entries from 22 school. Awards are sorted by A, B, and C classes and classes are based on school enrollment.
Schools are awarded points for each 1st, 2nd, 3rd and Honorable mention award. The points are tallied to identify the Yearbook of the Year in each Class.