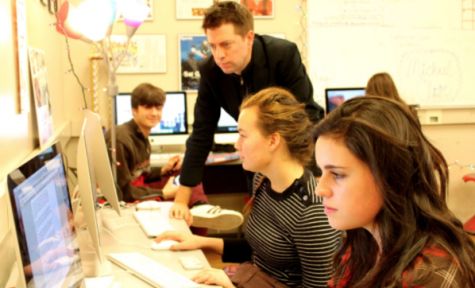 Jonathan Rogers, Adviser
February 1, 2017
A few weeks ago the Gazette, an Iowa City-Cedar Rapids paper, interviewed me about teaching media literacy with the emergence of fake news and the rise of distrust in the main stream media (78% acc...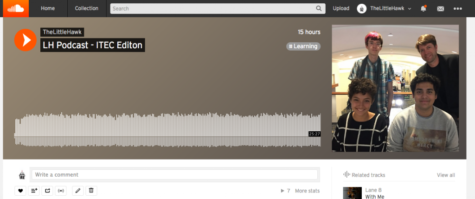 Jonathan Rogers, Iowa City High School Adviser
October 12, 2016
This past week I did the following podcasts on podcasting. The first is with Rob Lindquist a great journalism teacher from Council Bluffs and the second is with a group of...
View All »
Critique time – Submit your Yearbook 2017 IHSPA-Jostens Wholebook Evaluation & Contest
The 2017 Wholebook Contest and Evaluation is now open for entry. The IHSPA/Jostens Wholebook Contes...
IHSPA 2017 Spring Contest results
IHSPA's Spring Journalism Contest 2017 drew 1161 entries in 30 categories and three class sizes. IHSPA All-Iow...
View All »
Email Updates
Enter your email address below to receive our daily email updates.