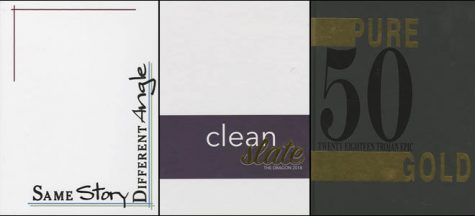 March 18, 2019
Judges critiqued 25 Iowa high school yearbooks for the 2018 Jostens-IHSPA Wholebook Contest and Evaluation....
Recent News Items Stories
Whole book results 2019 revealed
March 18, 2019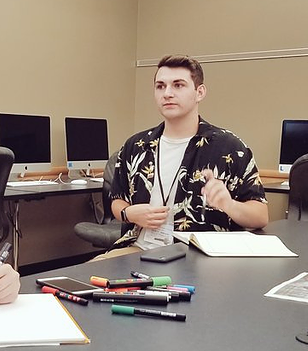 Maresca named Iowa Journalist of the Year 2019
March 12, 2019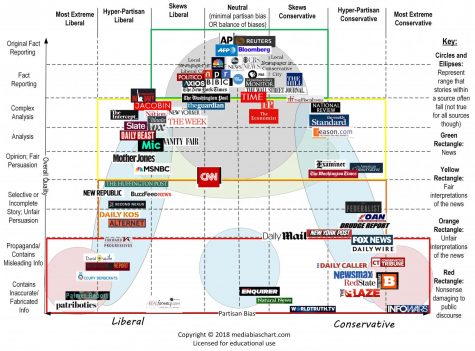 August 22, 2018
Objectivity is dead. That seems to be the cry from media critics on both the right and the left....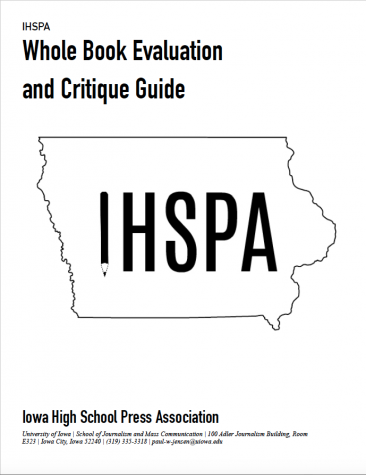 IHSPA Re-Evaluates Evaluation Guide for Whole Book Contest
February 22, 2018
Enter your email address below to receive our daily email updates.