Fall conference goes virtual for 2020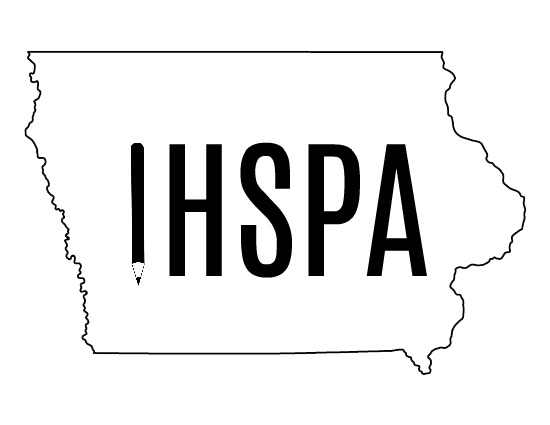 The IHSPA Fall conference will be virtual October 19 to 22. The event will kick off each evening at 7:00 pm with a keynote followed by a portion of the awards. Check in form more details.
SPEAKERS: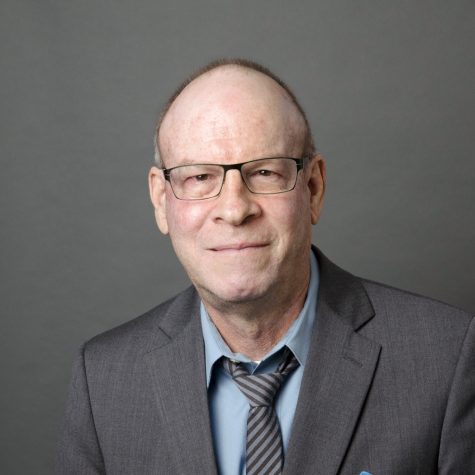 Monday: Roy Peter Clark
Title: Back to School Special:  A Booster Shot for Your Writing
Bio: By some accounts, Roy Peter Clark is America's writing coach, devoted to creating a nation of writers. A PhD in medieval literature, he is widely considered the most influential writing teacher in the rough-and-tumble world of newspaper journalism. With a deep background in traditional media, Clark has illuminated the discussion of writing on the internet. He has gained fame by teaching writing to children and has nurtured Pulitzer Prize-winning authors such as Thomas French and Diana K. Sugg. He is a teacher who writes and a writer who teaches.
For more than three decades, Clark has taught writing at the Poynter Institute, a school for journalists in St. Petersburg, Florida, considered among the most prominent such teaching institutions in the world. He graduated from Providence College with a degree in English and earned his PhD from Stony Brook University. In 2017 he received an honorary degree from PC and delivered the commencement address to cap the school's centennial celebration.
Title: TBA
Bio: For 35 years, Lori Oglesbee advised outstanding students at McKinney HS and Prosper HS to create award-winning yearbooks, newspapers and online sites. The 2005 Max R. Haddick Texas Journalism Teacher of the Year and  2009 JEA National Yearbook Adviser of the Year works as an independent educational consultant and devoted Yorkie mom. She has advocated for New Voices legislation and student press rights. She uses Twitter to give pointers on writing: #WritingTipsFromMsO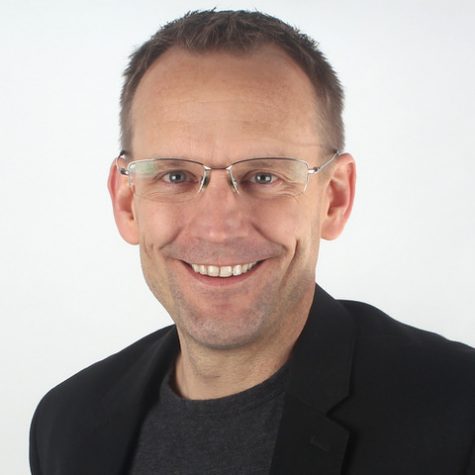 Wednesday: Aaron Manfull – Advisers ONLY!
Title: Tips for Advising A High School Journalism Program During a Pandemic
 If teaching during Covid has taught me anything, it's that I can't be doing things the same way that I've done them the last 23 years. I can't deliver info in the same way. I can't build a community as I always have. And I can't do as much as I did before. While it all was a bit overwhelming at first, I've worked to find ways to adapt and make things work fairly well. It's actually forced me to do some things I've thought about for years and made me rethink how and why I do almost everything. I'm not sure yet what will all come out of this when it's all over, but I know my teaching won't be the same. For our session together, I'll be talking about how I'm making this year work and what I've done to adapt. I'd love to hear from you all what questions you have. I'll work to address what I can during our time together, but will also share a doc with your questions and my answers following the conference. You can find the form here: http://bit.ly/IHSPAmanfull feel free to add in whatever you'd like to ask or share. 
Bio: Aaron Manfull is the Director of Student Media at Francis Howell North High School in St. Charles, Mo. His students have been honors with everything from Pacemaker awards to Gold Keys. He's advised two national high school journalists of the year and is a former Dow Jones News Fund National High School Journalism Teacher of the Year. He is the Digital Media Chair for the Journalism Education Association and runs JEADigitalMedia.org. He is originally from Washington, Iowa, and spent his first three years of teaching advising student media at Newton High School. He is in his 20th year at FHN and lives in the St. Louis metro area with his wife Kate and two kids, Michaela (13y) and Kane (10y).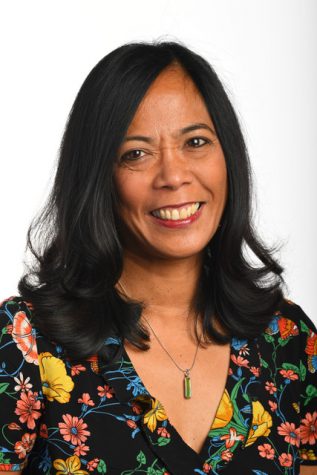 Thursday: Roxanna Scott 
Title: From obits to the Olympics: How I got my dream job at USA TODAY
Roxanna Scott is the managing editor for sports at USA TODAY. A former president of the Association for Women in Sports Media, Scott has spent the last year as an assistant managing editor for USA TODAY Sports and managing editor of Golfweek, a website and magazine that provides golf coverage for the USA TODAY Network. Scott has directed coverage of six Olympic Games at USA TODAY. Prior to USA TODAY, Scott worked at The Dallas Morning News. She began as a copy desk intern and eventually became the night editor and deputy sports editor overseeing coverage of college football and the Olympics. A graduate of the University of Iowa, she was a reporter and editor at The Daily Iowan. She is a graduate of Davenport West (Iowa) High School, where she was an editor and reporter on the Beak 'n' Eye staff led by longtime advisor Steve Lyle.