2017 Jostens-IHSPA Wholebook Results Announced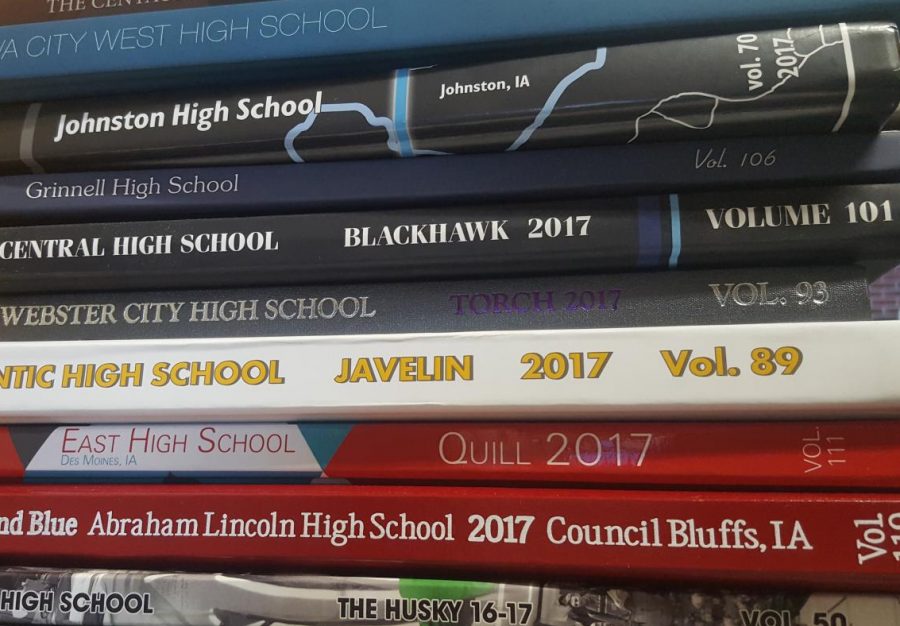 Judges received and critiqued twenty Iowa high school yearbooks for the 2017 Jostens-IHSPA Wholebook Contest and Evaluation. Judges based the awards on specific criteria, which evaluated each publication's demonstration of journalistic, photographic, and design principles.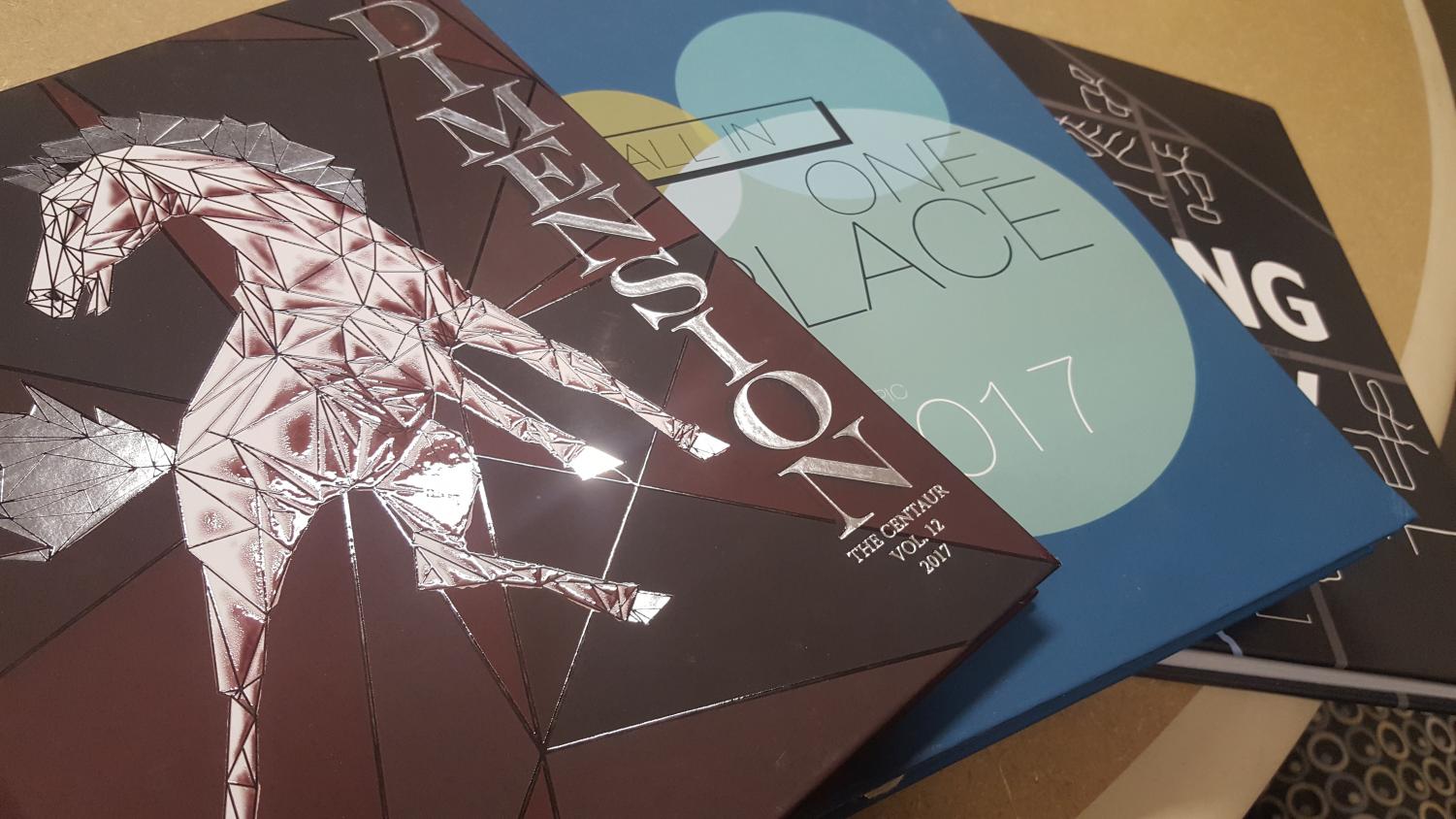 The Neubert award, named in honor of the late Grinnell High School yearbook advisor Mick Neubert, recognizes exceptional yearbooks in the Wholebook Contest, and it is IHSPA's highest rating.
This year, three schools received the Neubert Award: Mount Vernon High School, Iowa City West High School, and Johnston High School.
The remainder of this year's awards are as follows:
| School | Award |
| --- | --- |
| Iowa City West | Neubert Award |
| Johnston | Neubert Award |
| Mount Vernon | Neubert Award |
| Atlantic | Award of Distinguished Merit |
| Benton | Award of Distinguished Merit |
| Davenport Central | Award of Distinguished Merit |
| Davenport North | Award of Distinguished Merit |
| Lewis Central | Award of Distinguished Merit |
| Webster City | Award of Distinguished Merit |
| West Delaware | Award of Distinguished Merit |
| Cedar Falls | Award of Achievement |
| Des Moines East | Award of Achievement |
| Dowling Catholic | Award of Achievement |
| Iowa Mennonite | Award of Achievement |
| Newton | Award of Achievement |
| Abraham Lincoln | Award of Honor |
| Grinnell | Award of Honor |
| Hoover | Award of Honor |
| Marion | Award of Honor |
| Xavier | Award of Honor |