Mina Takahashi Named 2018 Iowa Journalist of the Year
Congratulations Mina Takahashi!
Each year, one talented Iowa high school journalist is honored by IHSPA as the Iowa Journalist of the Year, based on a submitted online portfolio highlighting that journalists most impressive work from the year.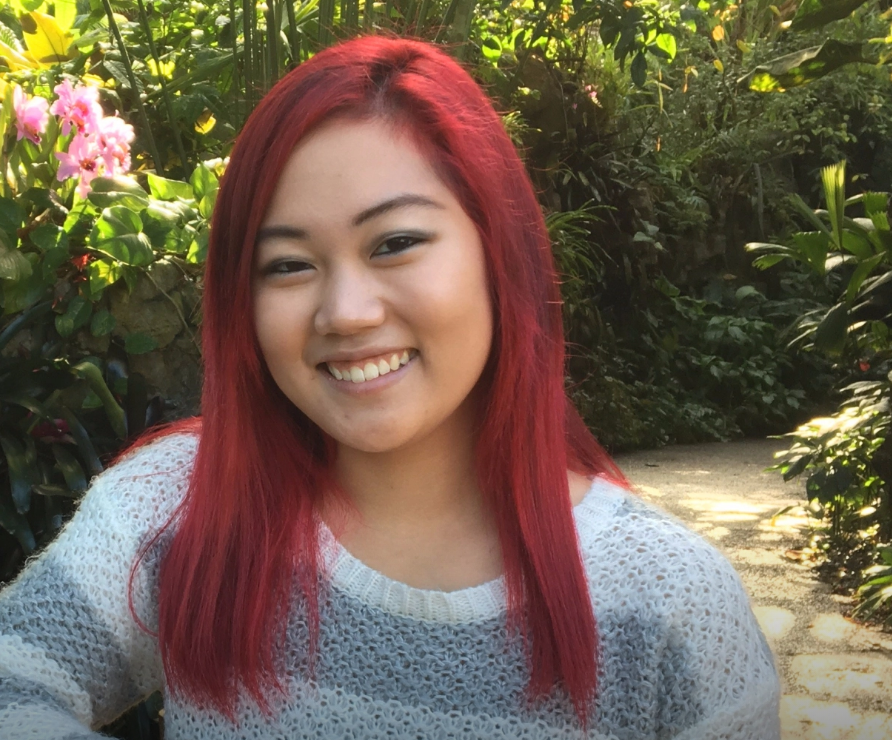 The 2018 Iowa Journalist of the Year is Mina Takahashi, a senior at Iowa City High School. She receives a $500 award, supported by the Iowa Newspaper Foundation in partnership with IHSPA, and a trophy.
In addition to the financial award and trophy, Takahashi may also enter the national Journalism Education Association (JEA) Journalist of the Year competition as the state JOY winner.
Takahashi's winning portfolio can be found here.
Many talented high school journalists enter this competition each year. Another impressive entry — the first runner-up for this year's contest –came from Nina Elkadi from Iowa City West High School. Her portfolio can be seen here.
Congratulations to Mina Takahashi! Good luck in the national JEA competition!