Attend the 2015 Fall Conference for Yearbook Contest awards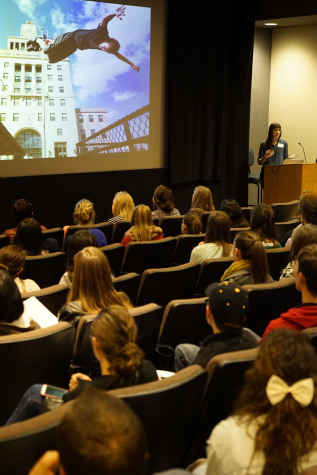 The IHSPA Fall Yearbook Contest closed August 30 with a many promising entries. Attend this year's fall conference to find out about contest awards and Yearbook of the Year. The fall conference will be held on Thursday, October 29, 2015 at the University of Iowa.
To register for the conference, please visit this page on our website.
In case you missed it, here are a few updates on this years yearbook contest:
Several changes were made to the IHSPA Fall Yearbook Contest for this year. Changes include new categories and more entries allowed per category. The changes were designed by the contest committee to reflect changes in the yearbook industry.
Also this year we have changed the Sweepstakes awards to "Yearbook of the Year".