Whole book contest & evaluation – Time to Enter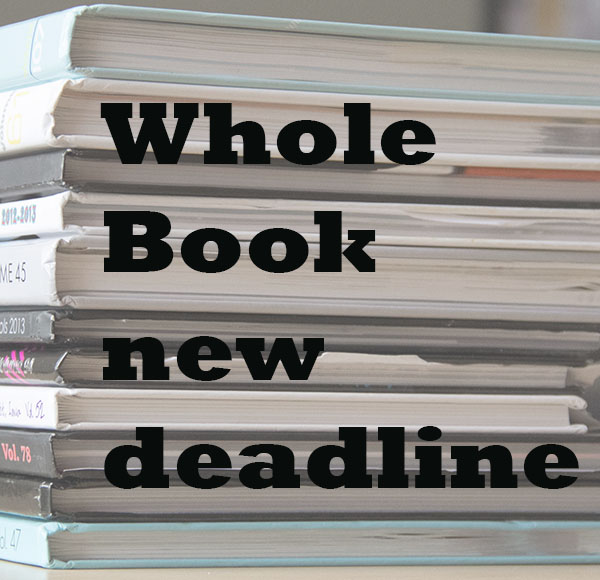 The IHSPA-Jostens Wholebook Evaluation and Contest is a great opportunity to get feedback from outside experts. The deadline for this project is October 1, 2016. Your yearbook must arrive in Iowa City by October 1, 2016. The cost is $40.
You will receive a written evaluation.
The form has been updated to provide the evaluator more information.