Looking Back – Reflections from a past high school journalist part 1
Each year, Iowa high schools must say good bye to the prized seniors on their newspaper or yearbook staffs. Those students leave to do bigger, grander things out in the world, beyond the reach of their trusted advisers. They go on to University publications to continue producing high-quality journalism. They go on past their own formal education into the larger workforce, hopefully still benefitting from the skills they learned working on student publications. Maybe they eventually go on to teach a whole new generation what they learned from their own advisers.
While the underclassmen no doubt step up and fill in for their predecessors admirably, it's hard not to wonder where those seniors went and whether they look back on their time in high school. Several graduates from IHSPA member schools did just that, reflecting on their experiences on their high school publication staffs.
Part 1
Anne Rogers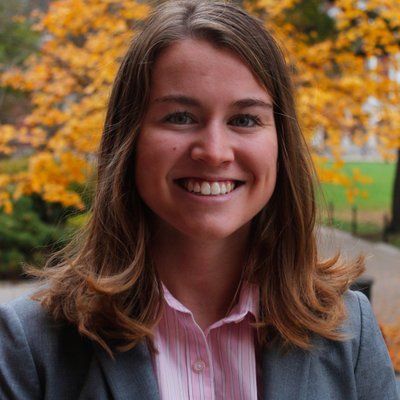 Rogers graduated from Johnston High School in 2015, after winning that year's Iowa Journalist of the Year competition. She is a former editor-in-chief of the Black and White, Johnston's school newspaper. The year she served as EIC, the publication won a Pacemaker Award.
"I remember stressing out about getting the paper done before deadline — it'd be the day before and we would have four out of the 15 pages done. I thought, 'No way are we going to send this out tomorrow,' but somehow, we did […] Some of my best high school memories come from being in the lab late at night […] journalism isn't a routine job that you work in the office from 9 a.m. to 5 p.m. You're going to have late nights, and you're going to be exhausted after them. You're going to stress out about getting stories in before deadline, but when you send it off a minute before you're supposed to turn it in, it's a great feeling."
Rogers is now a junior at Missouri's School of Journalism, covering athletics for the Maneater (the Mizzou student paper). She thanks her former journalism adviser, Leslie Shipp for her success in journalism now.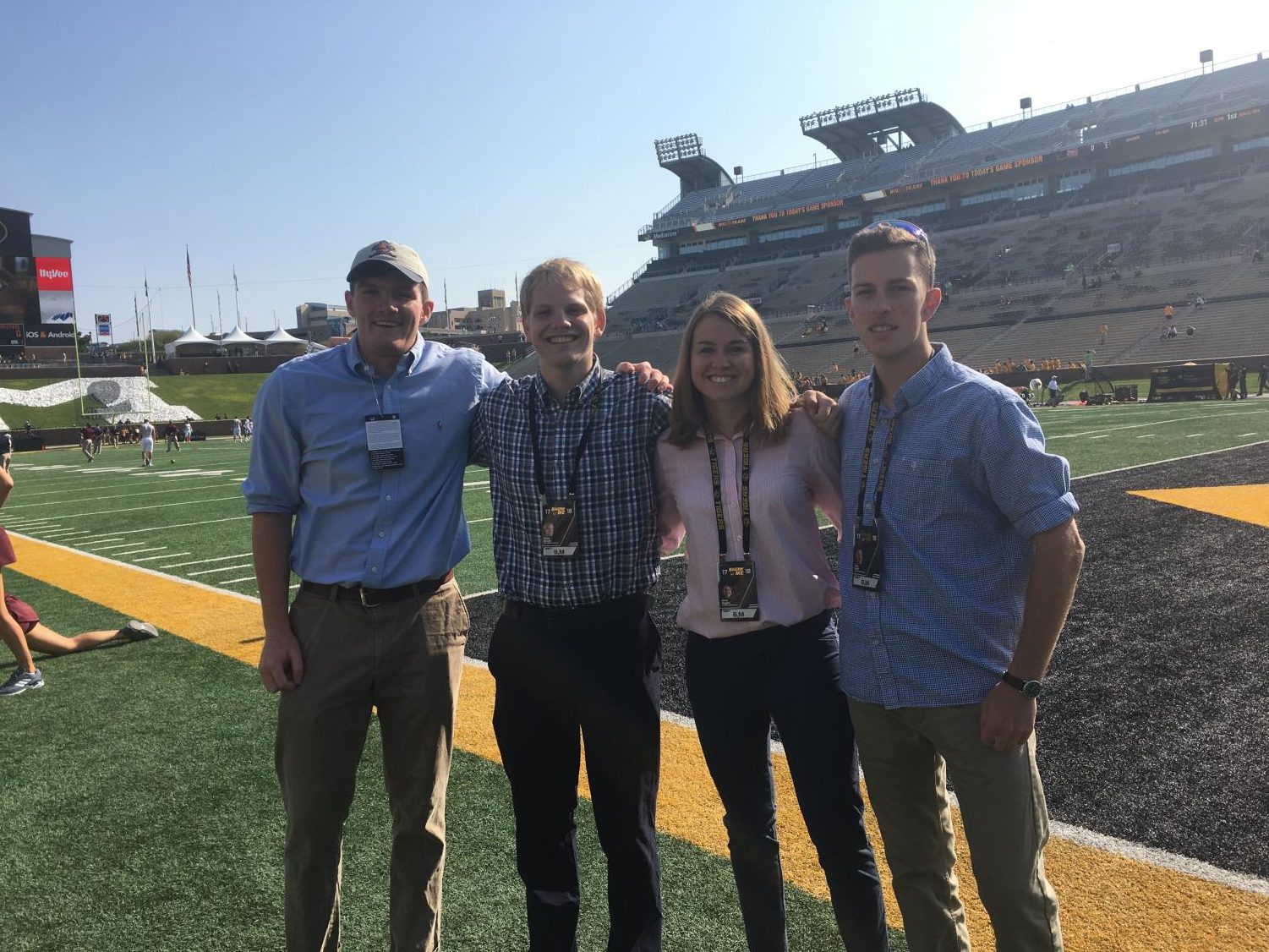 "Shipp was my mentor throughout high school and, honestly, the reason I went to college for journalism. She believed in my writing, which is cool when you're a shy high school student who has no clue what you're doing. I remember sitting in the J-Lab talking to Shipp about newspaper — most of the time complaining, honestly — and she would nod along and give me advice when I needed it. She also kept me in check. I sometimes have crazy ideas that aren't really possible with the resources that a high school paper has, and Shipp reminded me of it. So, moral of the story, is make friends with your adviser and keep that relationship going, even when you're not in high school anymore."
"Journalism is all about networking and making friends, otherwise it'll make you go crazy. Keep those friends around you. I've found that I can only really talk about my bizarre job to other journalists — they just get it." -Anne Rogers